The best 💎 buying experience in the Austin Area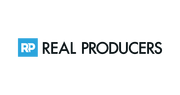 Work with a team recognized by Austin Real Producers Magazine for our excellent service and track record.
The best buying experience in the Austin Area
Buying your dream home should be fun and exciting, not stressful or overwhelming. Our team utilizes the latest technology so you get first notice of all available homes, and you'll always have someone to assist you, making sure you don't miss out on any opportunities. Combined with our negotiation skills and market expertise, you'll be sitting in your dream home in no time.
Why You Should Buy Our Team
You need availability for showings, master level negotiators and a proven track record. We have it all, and we won't stop until you win.

We have access to exclusive properties across Austin and surrounding areas.

We work with only the best home inspectors in Austin and surrounding areas.

We have an exclusive vendor list of companies that will help you turn your house into a home.
Learn How To Buy Like A Pro!
If you're in the market for a new home, check out these 11 tips on how to find the best possible real estate deals in your area.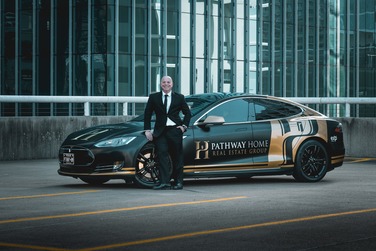 how to buy like a pro
Free Buyer's Guide
Comprehensive Real Estate
Buyer's Guide
"Rob did a great job helping me find a home for my family. He moved quickly and worked hard to overcome the struggles of finding the right home in a competitive market. Even with the set backs that we faced, he was persistent and diligent in helping us buy our first home. I recommend him to anyone looking to find a home!"
"I have referred Rob with Pathway Home Realty to many of my clientele and his responsiveness, professionalism, and personal care are unparalleled. He continues to outdo himself when it comes to customer satisfaction. He certainly loves what he does and it shows through his outstanding performance. I will continue to refer his business to all of my clients that require his services. It's true, he will guide you on the pathway home."
"Rob has worked with me on multiple deals both as a buyer and seller. He's dependable, knowledgeable, and will work hard for you as his client. I could not say enough good things about Rob as an agent highly recommend for anyone in Austin in the real estate market."
Hand Picked Austin Properties You Will Love ❤️
Watch what happens when you add an expert to your search for the perfect home in the area. Just fill out a few details and We'll deliver hand-picked listings that match your criteria!